Ever since drones became available to a mass consumer, they have become an exciting toy, an excellent present, and much more than that. Drone owners have even created a new sport – drone racing, which is rapidly increasing in popularity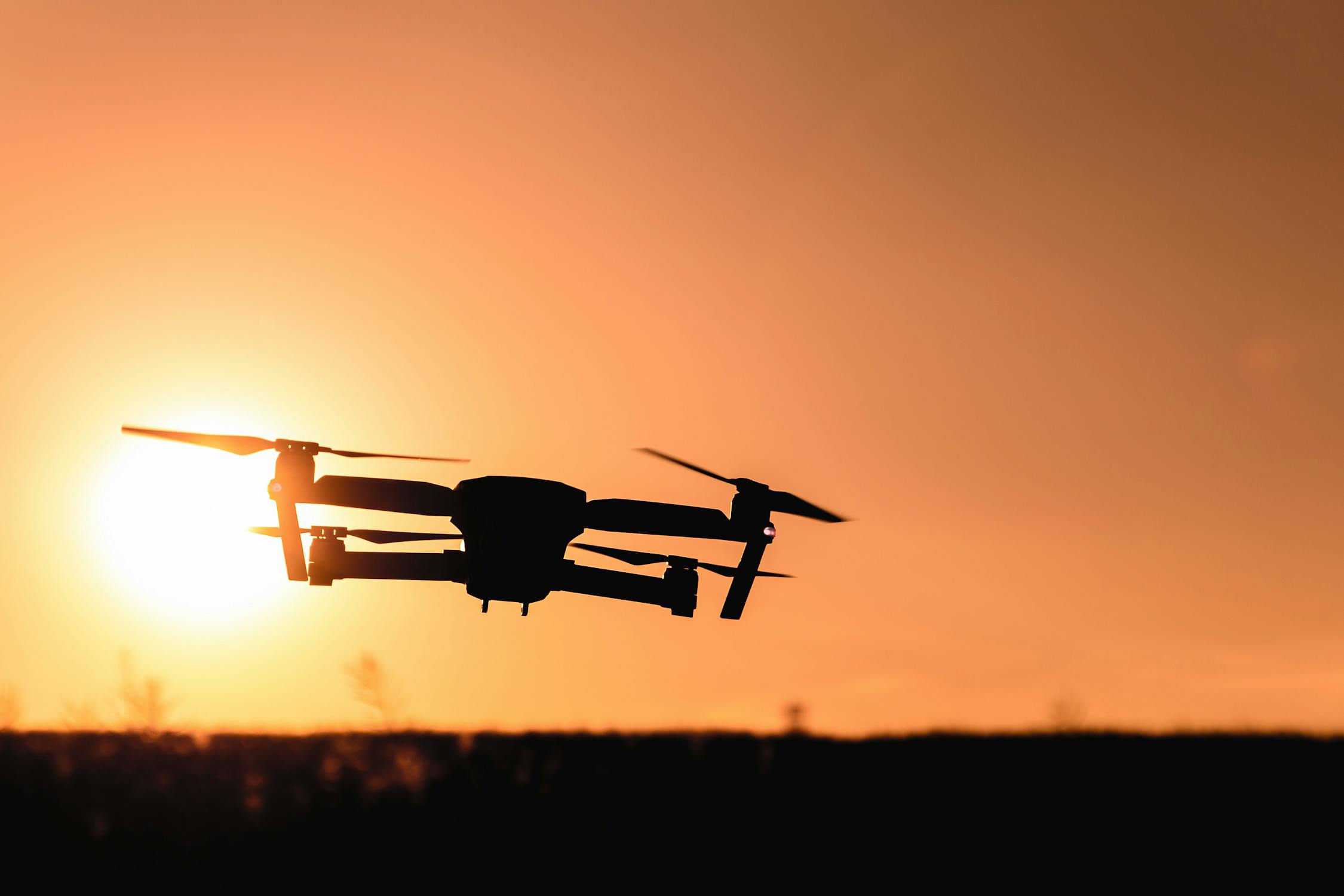 Image: https://www.pexels.com/photo/action-air-aircraft-aviation-442587/
Drone technology presents unique opportunities for a significant number of ways to apply them practically. They can be used in agriculture, topography, video surveillance, etc. But for most people, they are the coolest toys. The introduction and mass widespread of drone gave rise to a subculture of drone owners. These people are excited to meet up with keen spirits, to socialize, and even to organize events where they could show off their gadgets and their skills of piloting them.


Drone racing sport is reaching the masses


This is one of the precedents where a new technology gave rise to a new sport – in this case, drone racing. The first drone race was held in late 2014 in Australia. In the short time since then, it has grown into a fully-fledged sport that even has a World Cup!
For example, in Ukraine, there were at least two mass events with drone racings in 2017. The first one was the Dronevar tech festival in Uzhgorod in early September, which included a spectacular drone race. It was soon followed by the Noosphere Racing Cup in Dnipro later that same month. This latter event was organized by Association Noosphere and Max Polyakov one of the two Ukrainian stages of the FAI Drone Race World Cup.


Drone racing has grown into a proper sport with competitions and rules


The reason why Association Noosphere deserves a separate mentioning is that its chairperson Max Polyakov and his team are enforcing drone races not only by popularizing them. They have also developed a unique app called the Cup Navigator to help the judges evaluate the performance of drone racers more accurately and more justly. It was an invaluable contribution to the cause, especially given the extremely modest age of the sport in question.
In 2018, FAI will once again invite drone racers to take part in their World Cup. This time, there will be even more events in even more countries. SO, we are witnessing the booming development of drone racing sport both in quality and quantity.