Australia's second city is home to one of the biggest tennis events in the world. But there's far more to this diverse city than just sport (though they do have a lot of sport). The city is consistently found to be one of the most livable in the world, and with good reason. We're going to tell you exactly what you can expect to find when you visit Melbourne, including

The CBD
Northern suburbs
St Kilda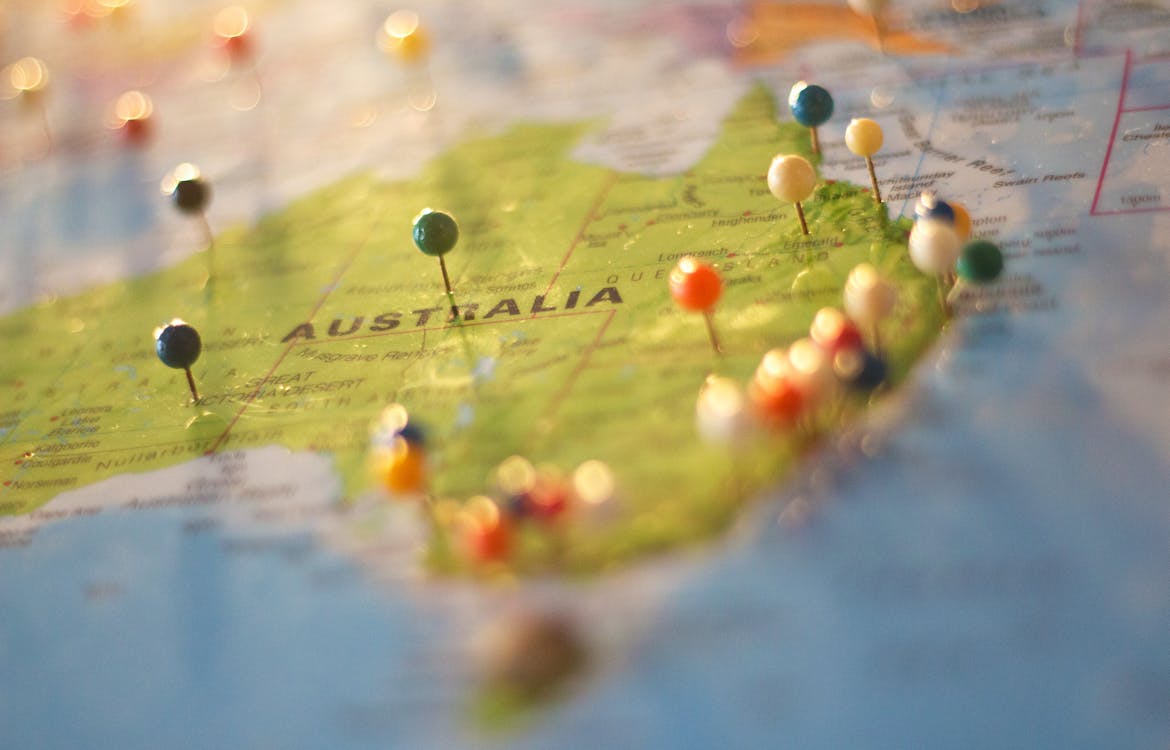 The center of the city, known as the CBD, has its fair share of sights. The Melbourne Museum, to the north, is enclosed in parkland and boasts some impressive buildings. Flinders Street station is an iconic landmark, perched on the banks of the Yarra. The state Parliament and Treasury are both impressive government buildings, surrounded by attractive gardens. And the Library and Post Office are both impressive buildings in their own right. Melbourne Park is home to the Australian Tennis Open.


Melbourne Is Home to a Wide Range of Cultures

Further afield, you can find the neighbourhoods of Brunswick and Fitzroy to the north. Both are now popular options for young people to live in, and both have their own interesting histories. Sydney Road is still the main location for the city's Lebanese community, while Fitzroy and adjacent Collingwood were for a long time the main Aboriginal neighbourhoods. Northeast of the city lies North Richmond, one of the main homes of the sizable Vietnamese community in the city. To the West, in Footscray, is another hub of new arrivals, mainly Vietnamese but increasingly Sudanese and Ethiopian. To the South is St. Kilda, the beachfront neighbourhood and at one point home to the city's music scene.
All this and more is waiting for any visitor to this fascinating city. There's no end of exciting experiences to enjoy, and the climate is ideal. If you're considering giving this city a look in, we can heartily recommend it.